RFID bus ticket in new design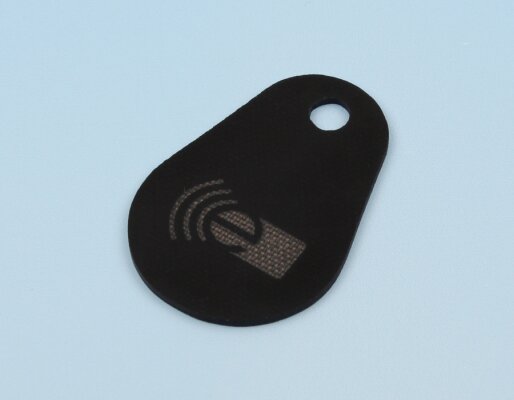 Along with the card format the "(((eTicket Germany" is now also available as key fob. Thanks to its compact and durable design built of low-profile, glass-fibre reinforced plastic it can simply be fixed on your bunch of keys.
The (((eTicket meanwhile is available throughout Germany and successfully used as ticket in public transport. You can see the advantage: no queuing when entering a bus or train, the keyfob is always ready to hand.