RFID Reader for the ultra high frequency band (UHF)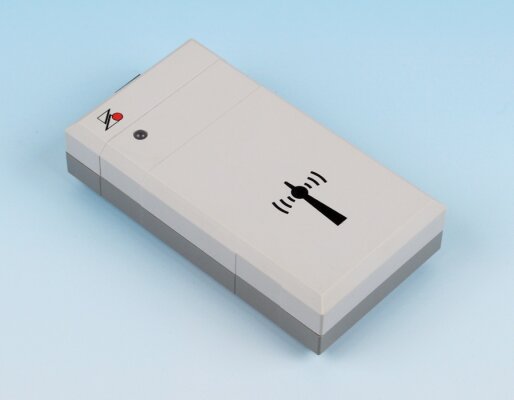 With its new UHF readers of the TagTracer product line, ZeitControl offers a universal reading and writing system for EPC Gen 2 RFID transponders.
In the business of production and logistics, RFID readers using the UHF radio band have prevailed against other types, with transponders of the EPC Gen 2 type being the most important.
For communication the ZeitControl UHF readers use a simple block protocol and is Multi-Slave able.
With the new TagTracer UHF, ZeitControl extends its range of available transponder readers for the LF and HF bands. 
Extended features like internal data memory, clock and digital input/output ports are already integrated into the device and can be used by customers as they wish.
ZeitControls new TagTracer UHF readers/writers are available for use in mobile applications as well as a device for permanent installation, e.g. in storage areas, production or other areas needing access control.
Pressekontakt:
ZeitControl cardsystems GmbH
Kornelia Gramatte
Tel. 0571-50522-20
presse@zeitcontrol.de